Home
Oil Painting Commission Process
Imagine getting exactly the oil painting you have always wanted...without having to paint it yourself! It is easy, and affordable with George Bieda and Windjammer-Arts.com!
Here is our easy process:
1.) Describe the Painting You Want. Remember, we are talking any ship, any submarine, any aircraft, from any era. Whether a naval scene of a submarine rising above the ocean waves, or a stately aircraft carrier pulling into port, George Bieda can create it.
2.) Examine the FREE Mock Up We Email You. After your conversation, George Bieda will send you one or more computerized mockups, created from photographs of a similar vessel and based on your description. Your job is only to critique it, and let "Geo" know how he can get it to look exactly the way you want.
3.) Provide Your Credit Card Info and an Agreement to Purchase, Pending Your Final Approval. After you have approved the mockup, you provide both credit card information and an agreement to purchase the aircraft or naval oil painting "Geo" is about to create exactly for you. Please note, your credit card will NOT be charged until you have approved the final results!
4.) Approve the computerized scan (miniaturized for convenience) of the finished painting. When you have reviewed and approved it, we bill your credit card and send you the beautiful oil painting you have envisioned.

Custom and Affordable Oil Paintings Created to Order. Call Us Today! Sizes and Prices
15X30 inch Original Oil Painting: $480 Plus shipping
18X36 inch Original Oil Painting: $580 Plus shipping
24X36 inch Original Oil Painting: $800 Plus shipping
24x48 inch Original Oil Painting: $2000 Plus shipping
36x48 inch Original Oil Painting: $3000 Plus shipping
Oil Painting Samples
---
Amphibous Forces
---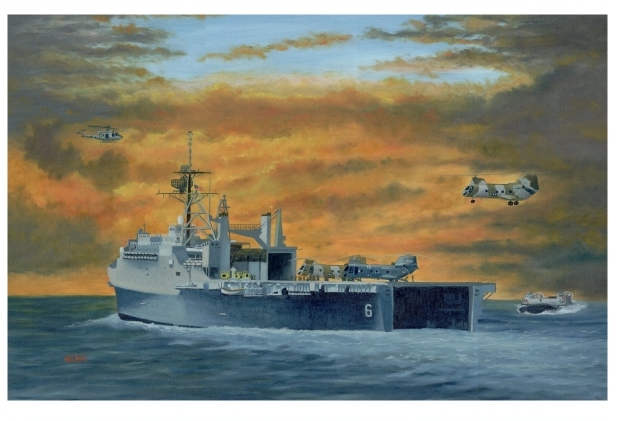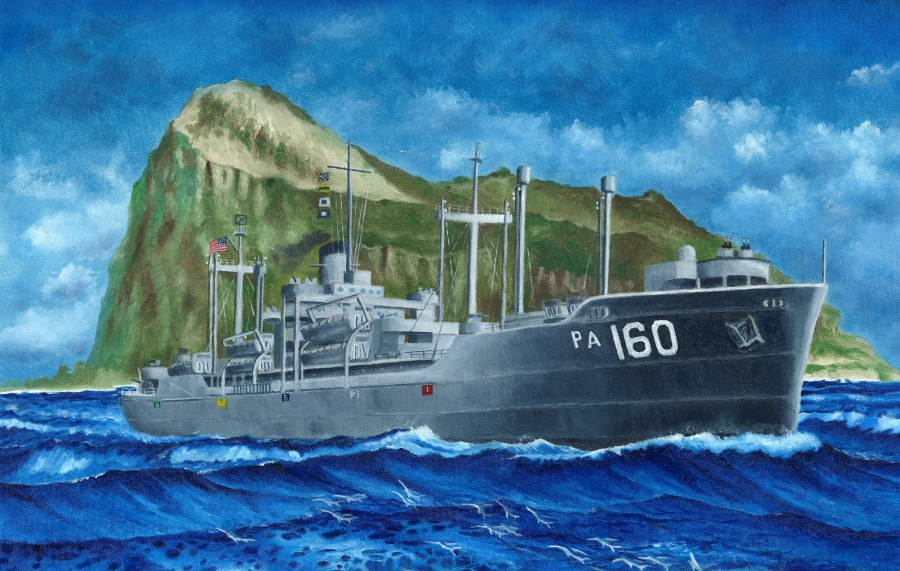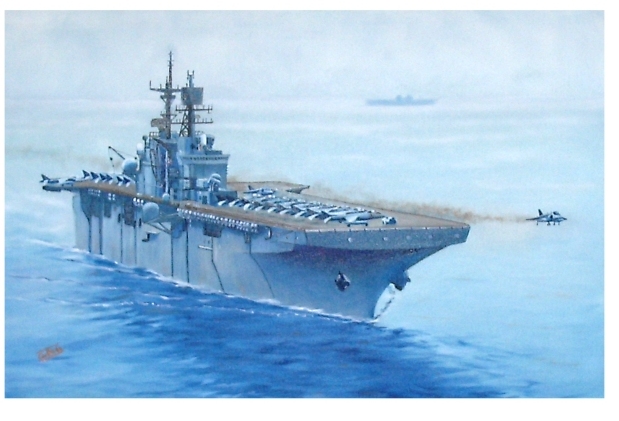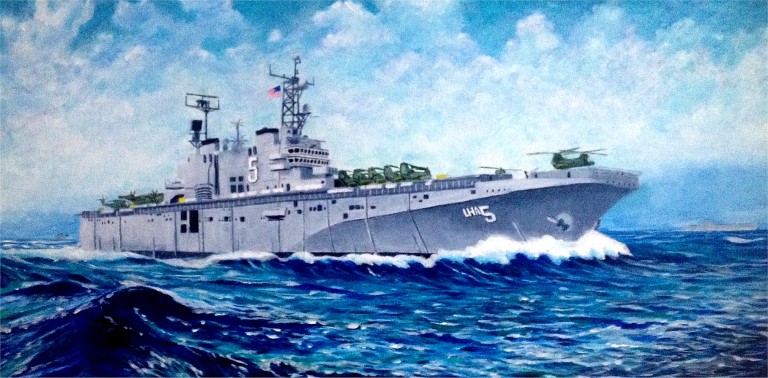 ---
Submarines
---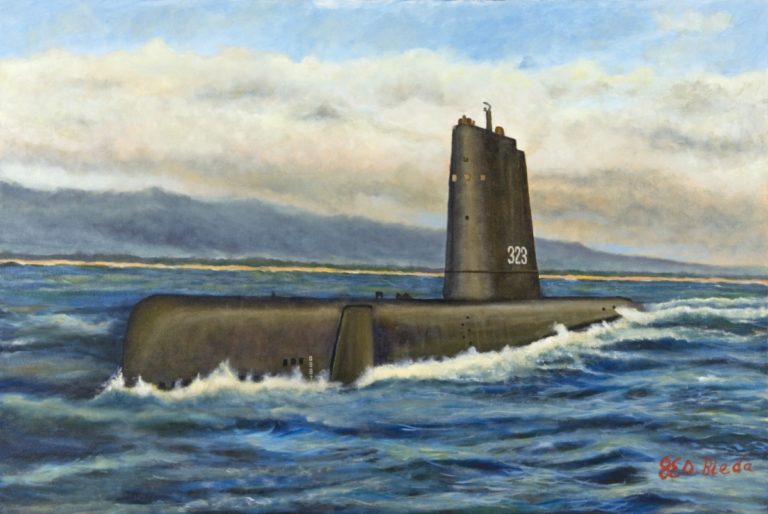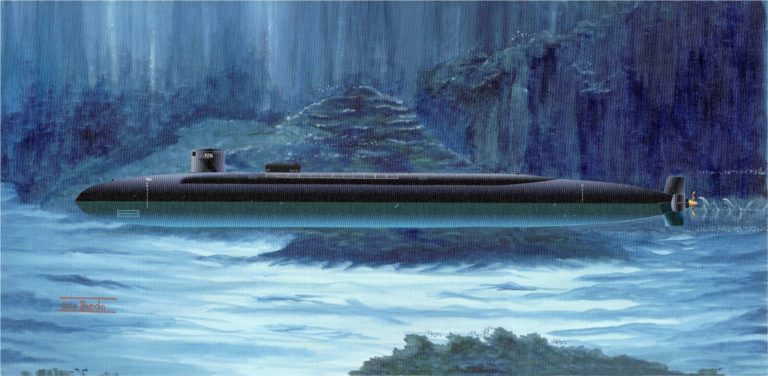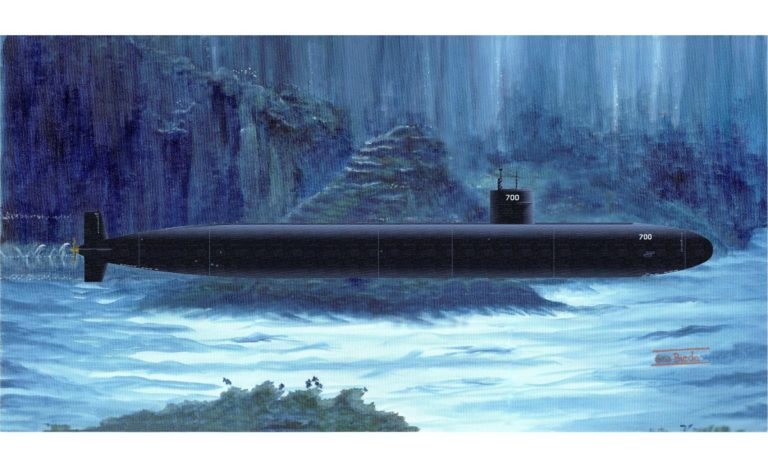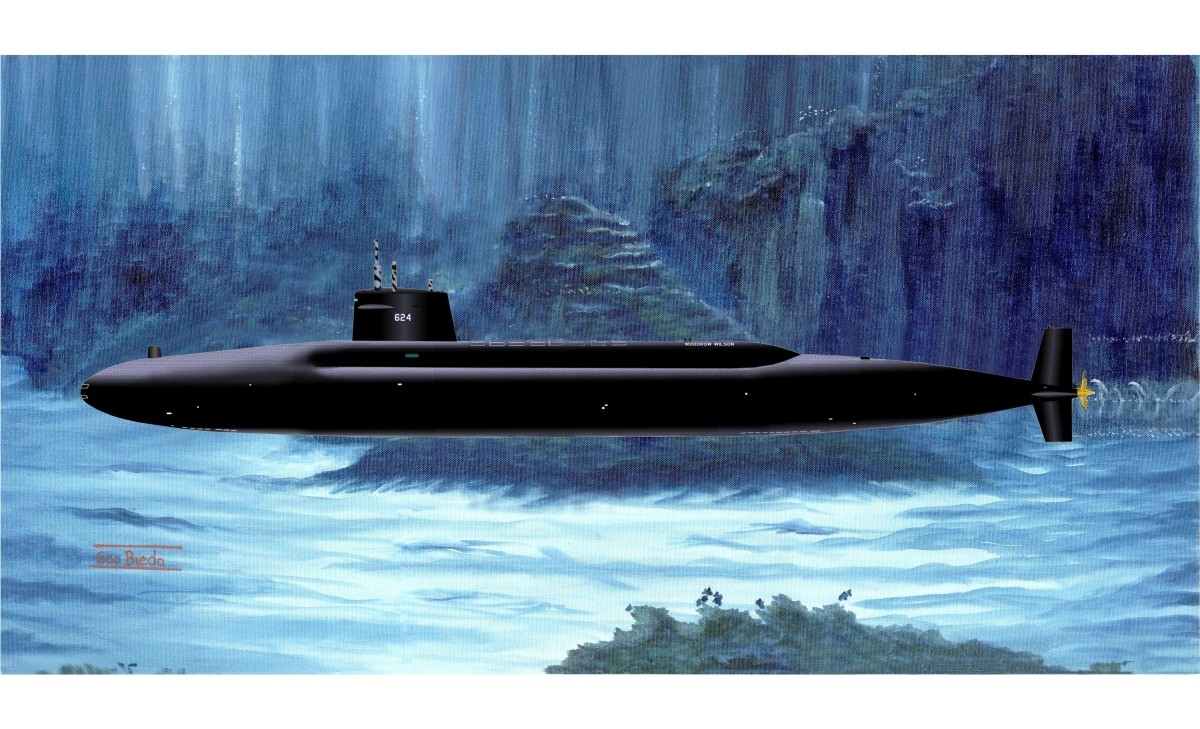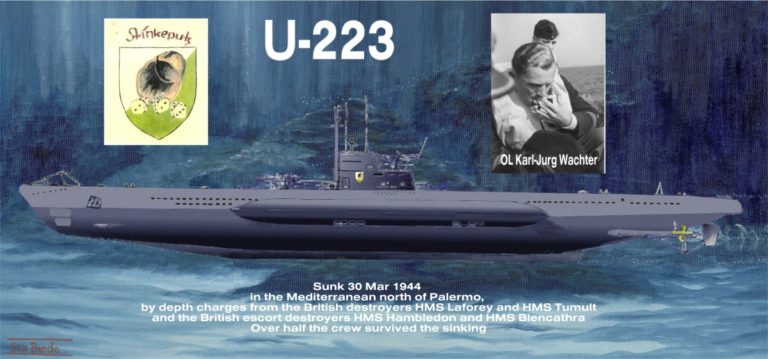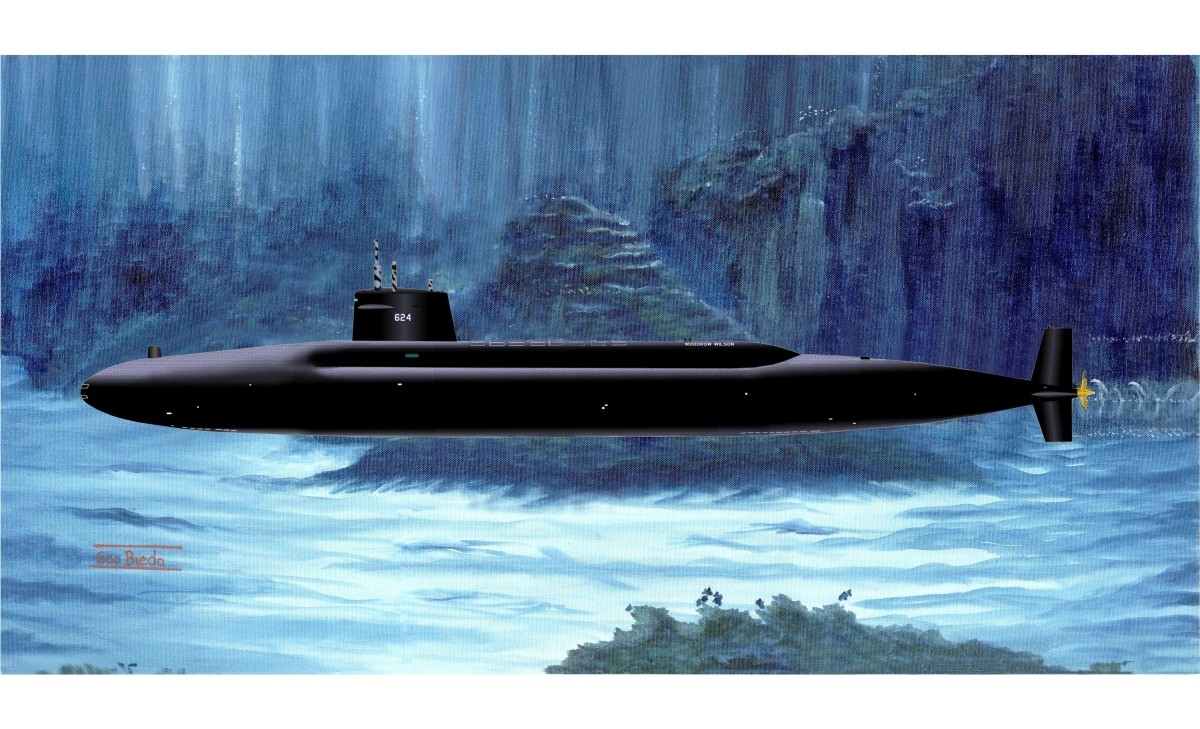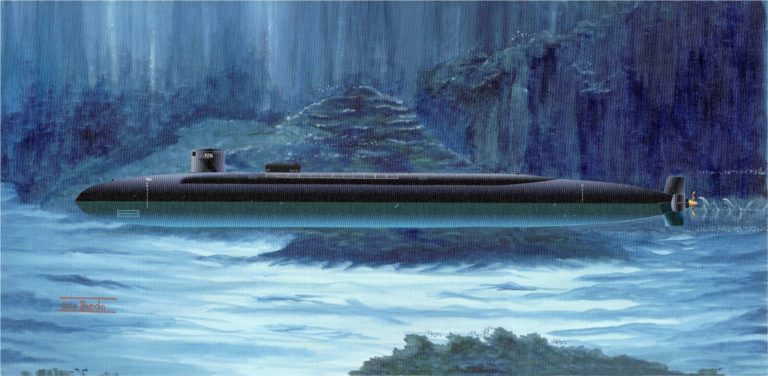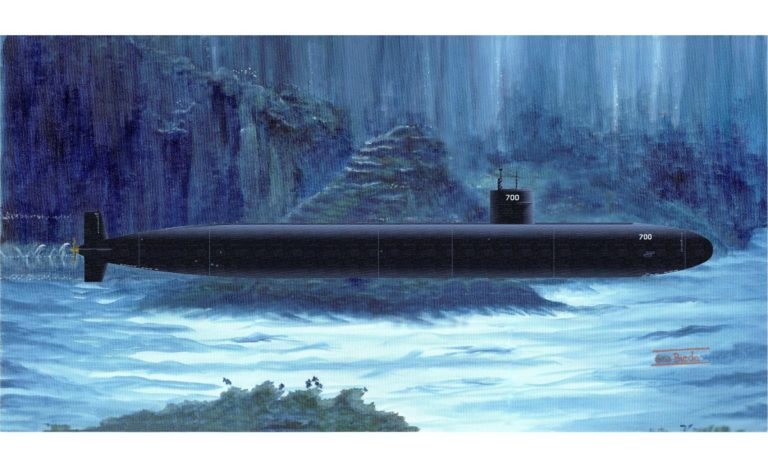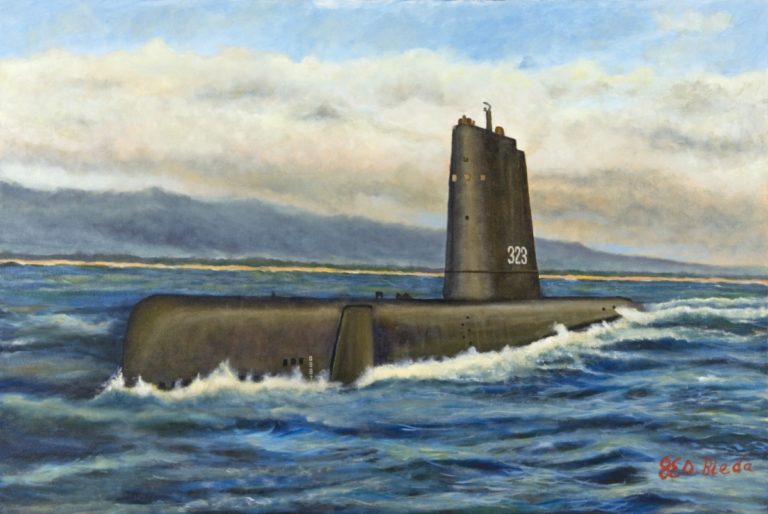 ---
Coast Guard
---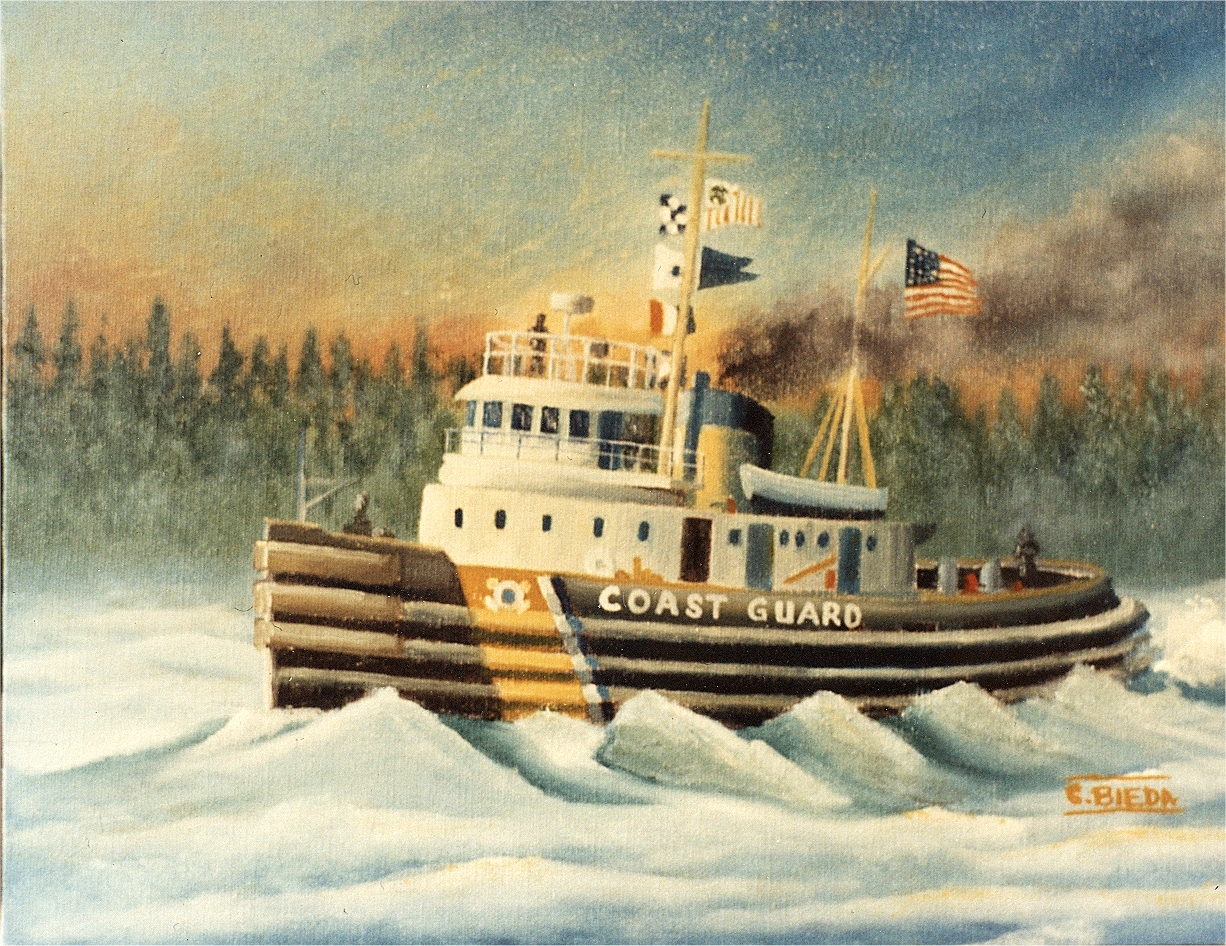 ---
Commercial
---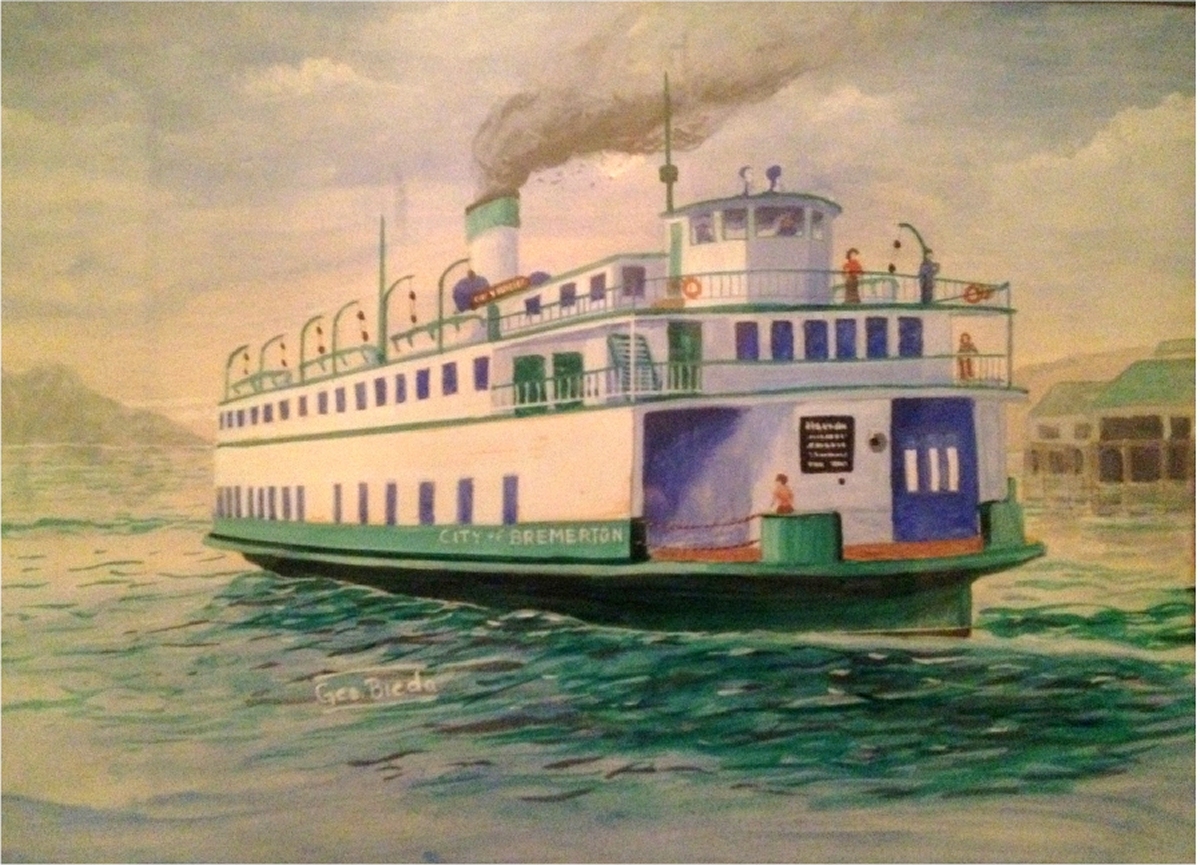 ---
Brown Water Navy
---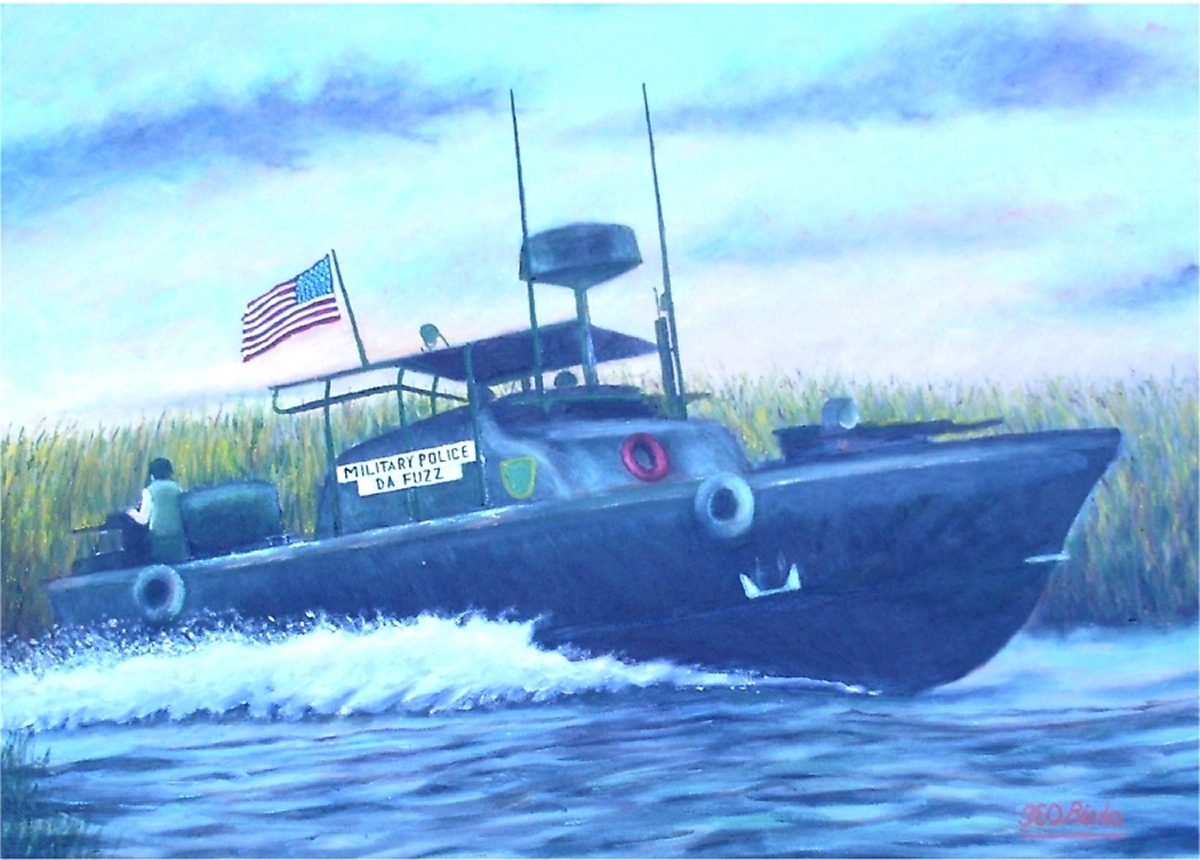 ---
Auxiliary Vessel
---
---
Army
---
---
Sailing Ships
---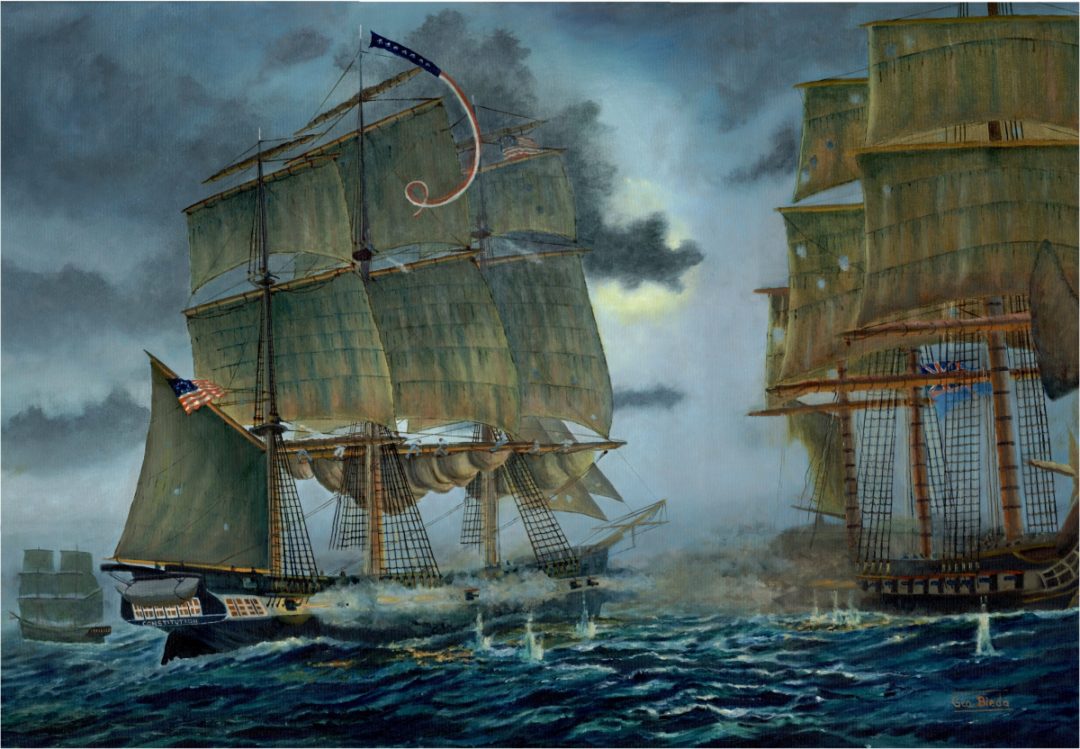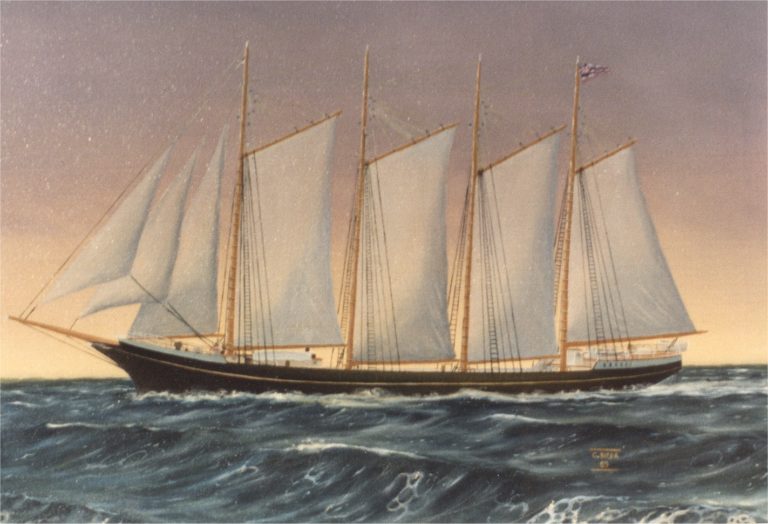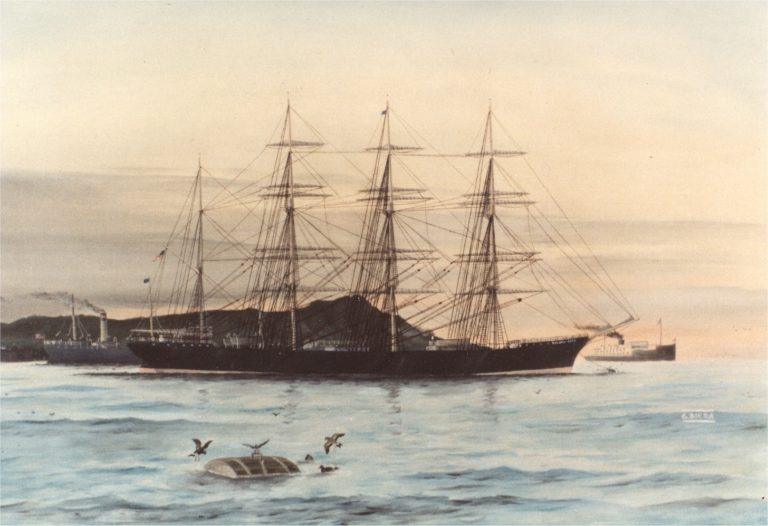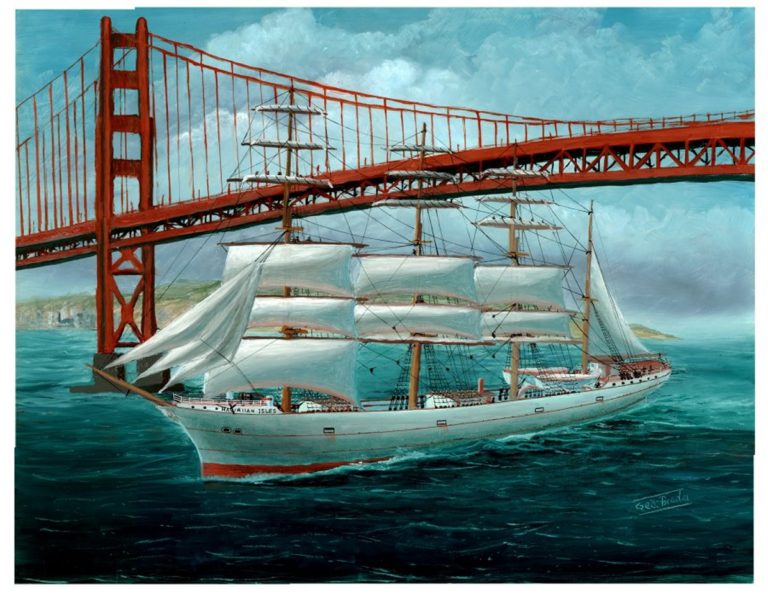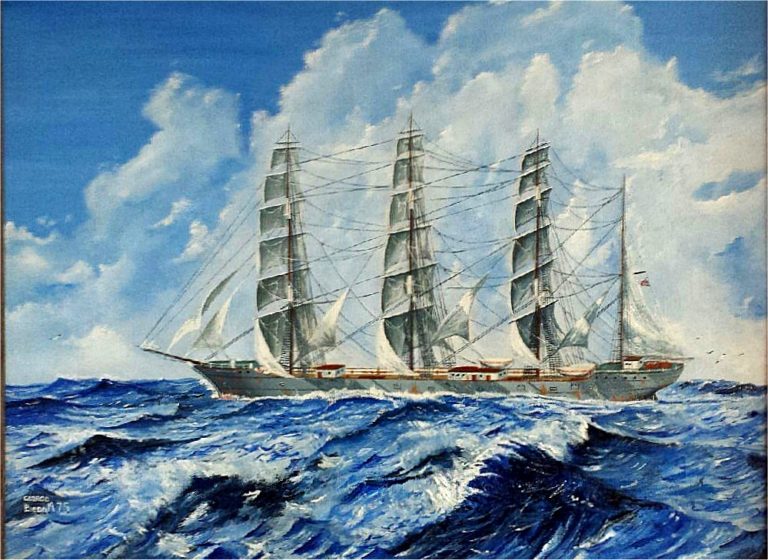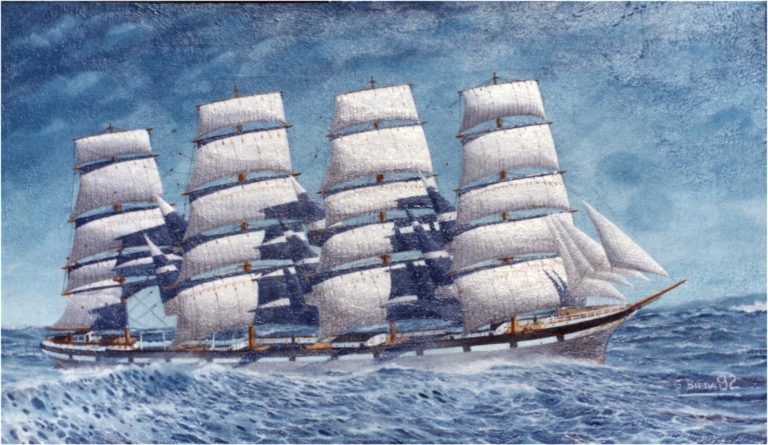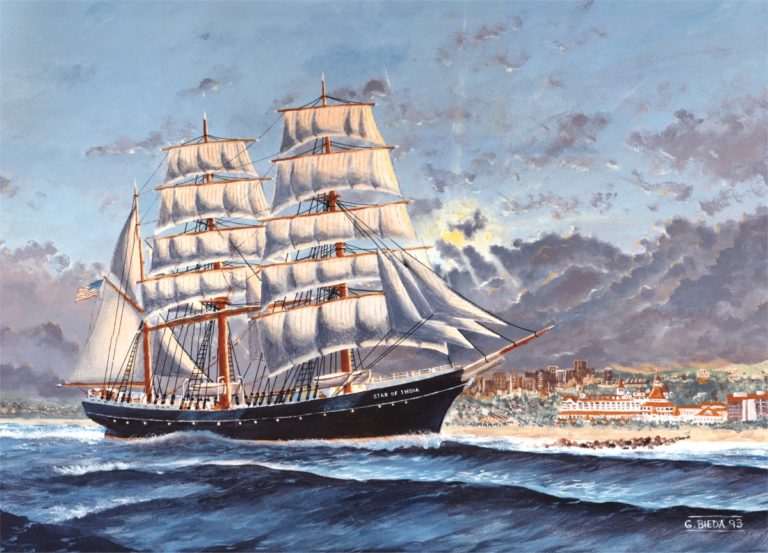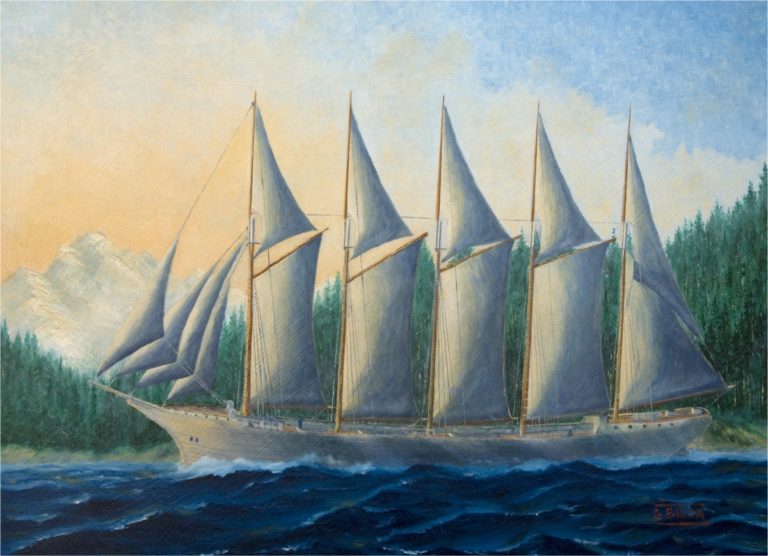 ---
Aircraft Carriers
---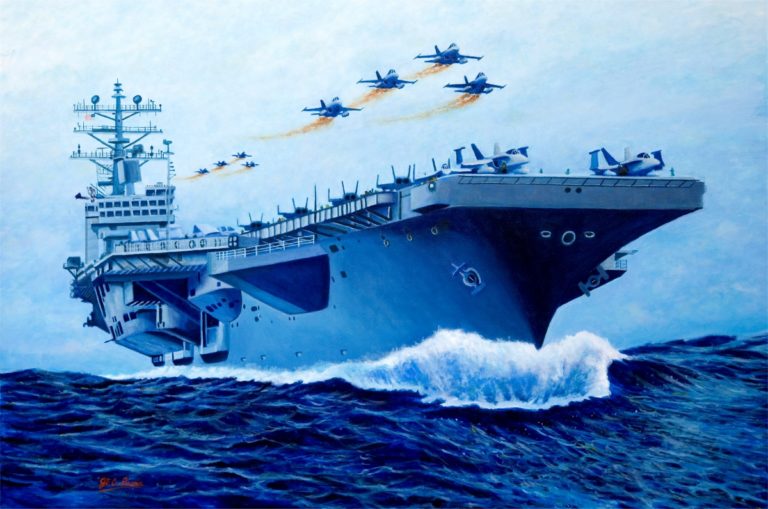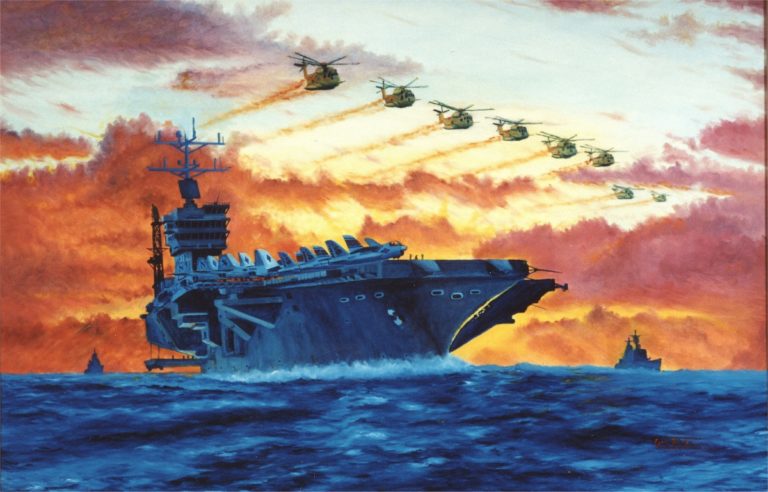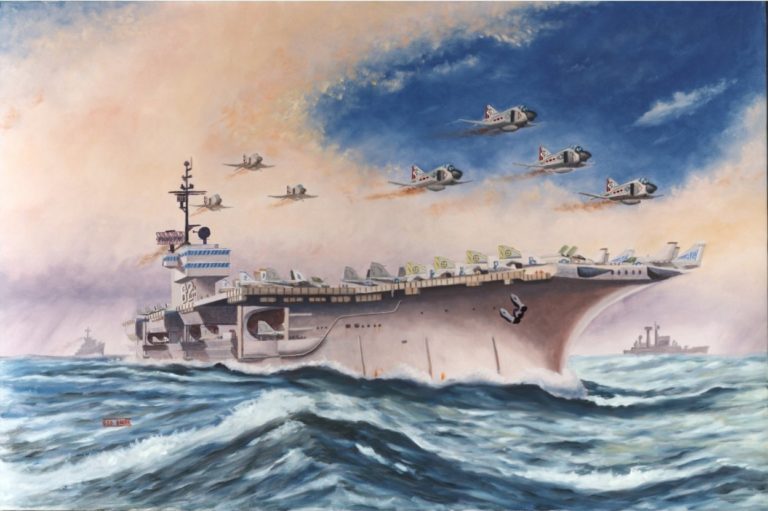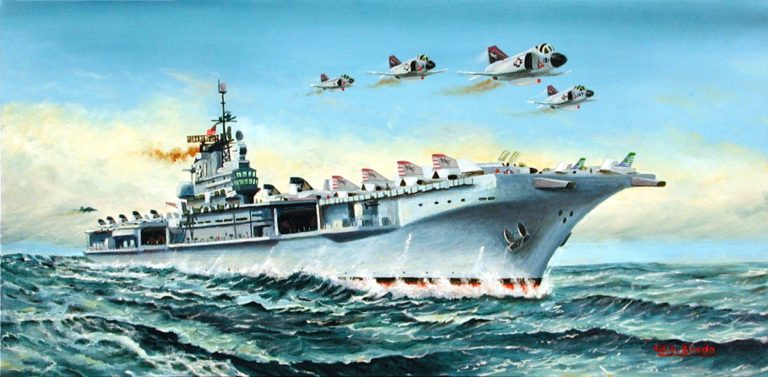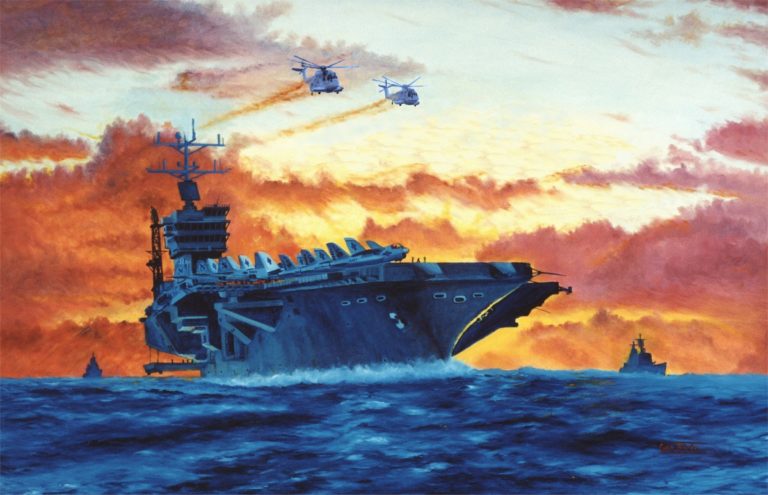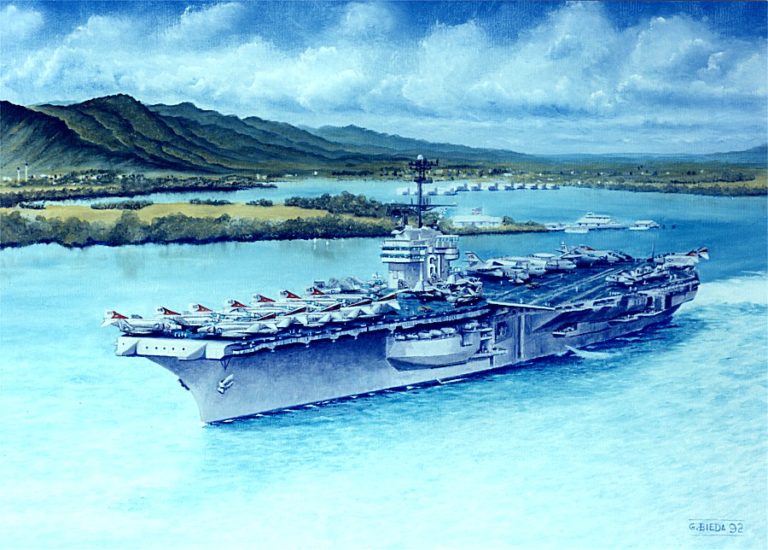 ---
Aircraft
---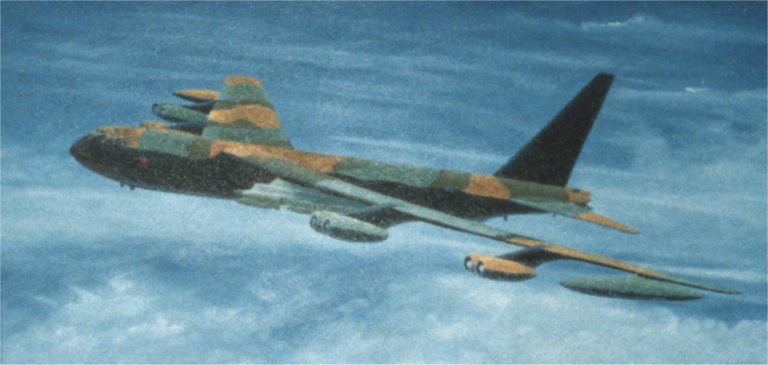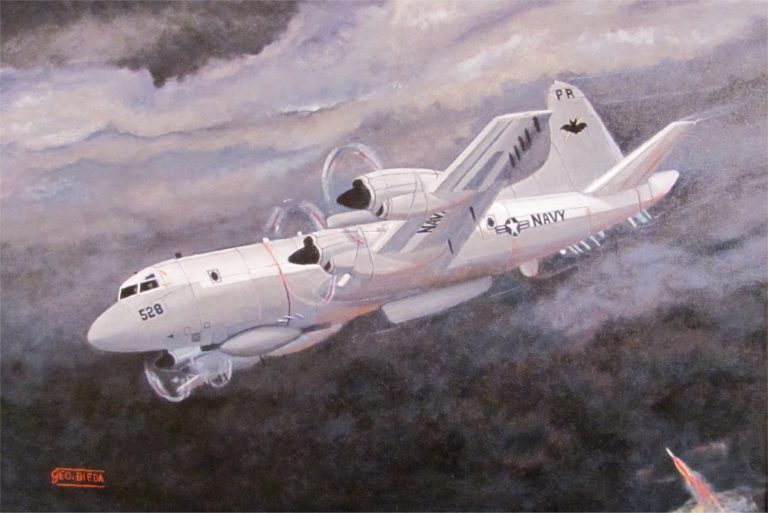 ---
Cruisers
---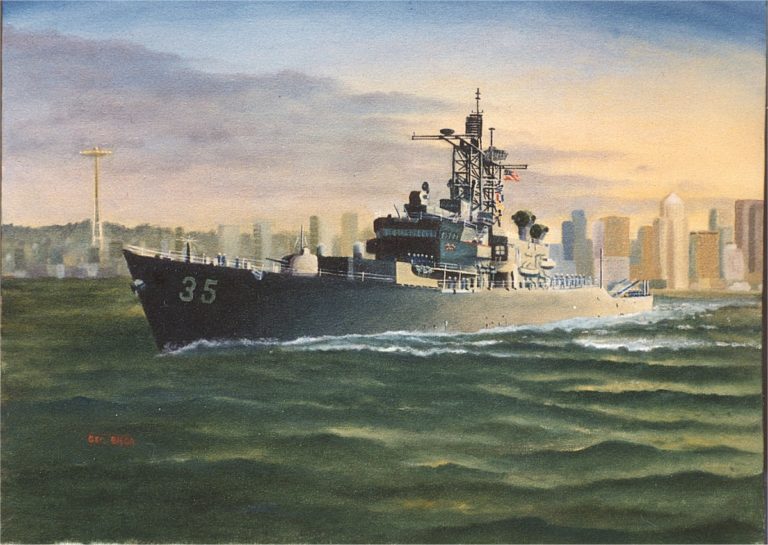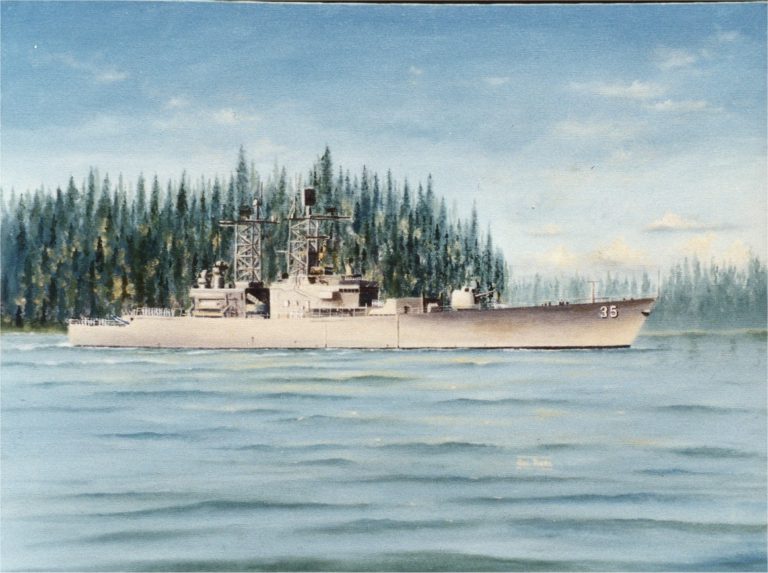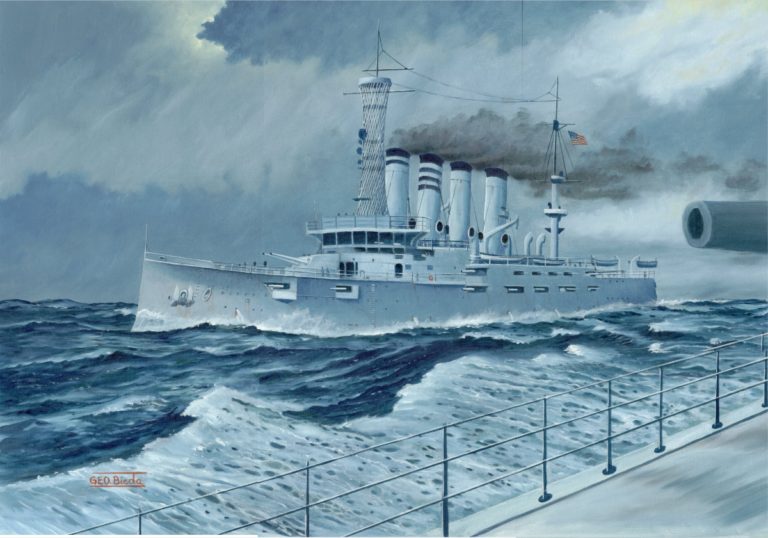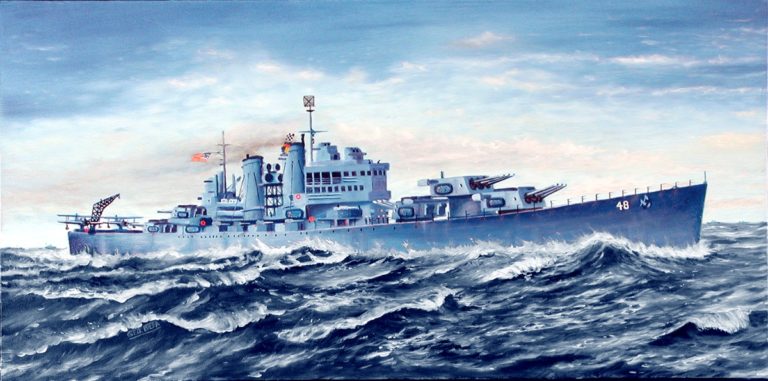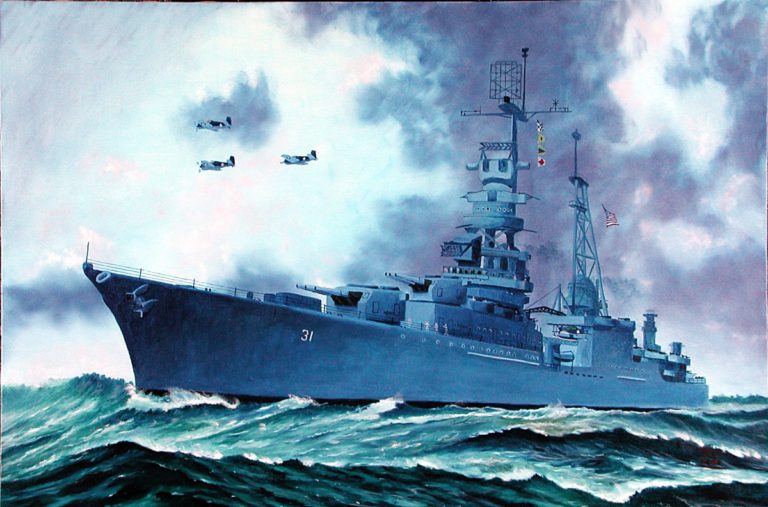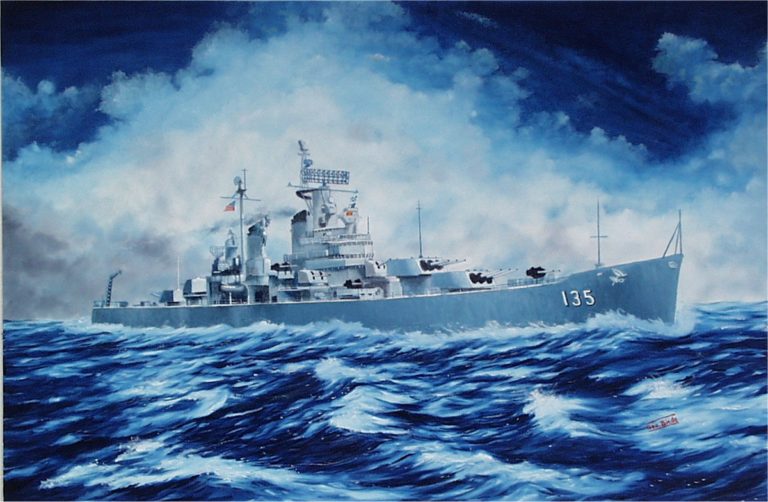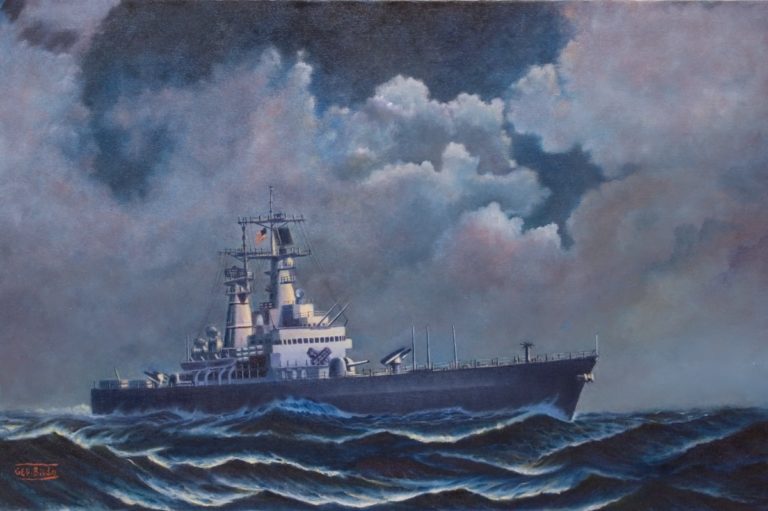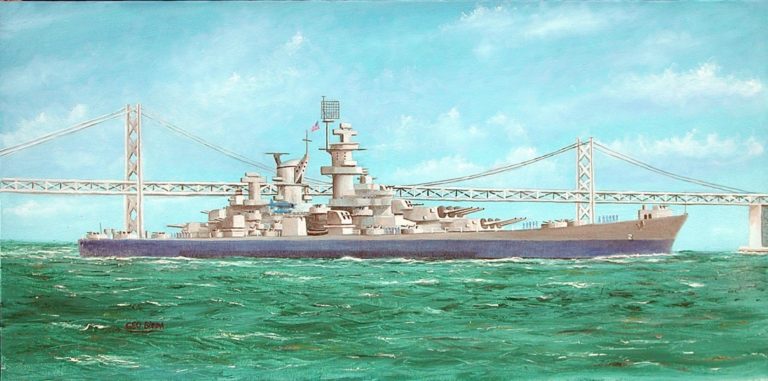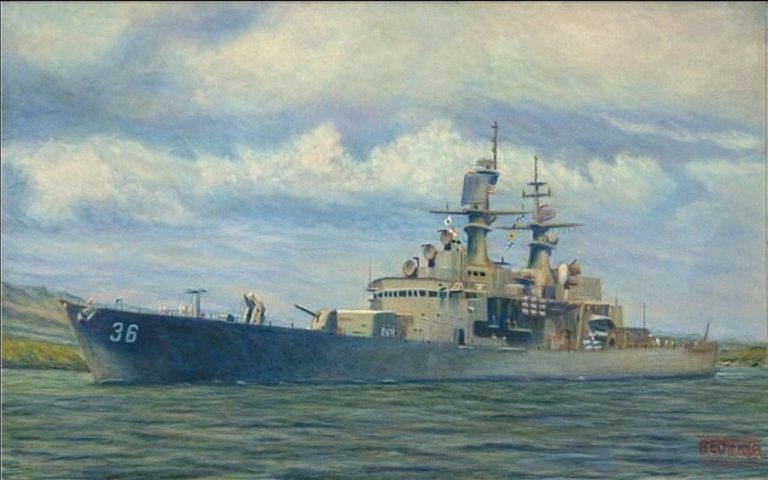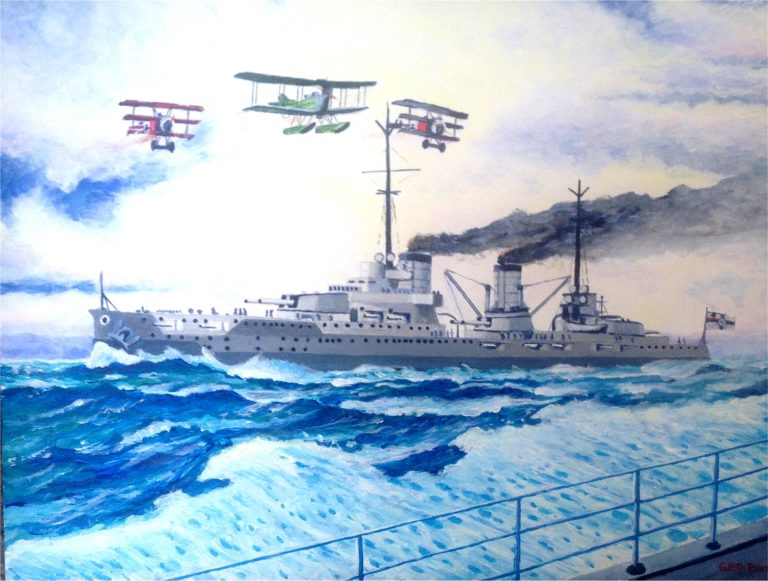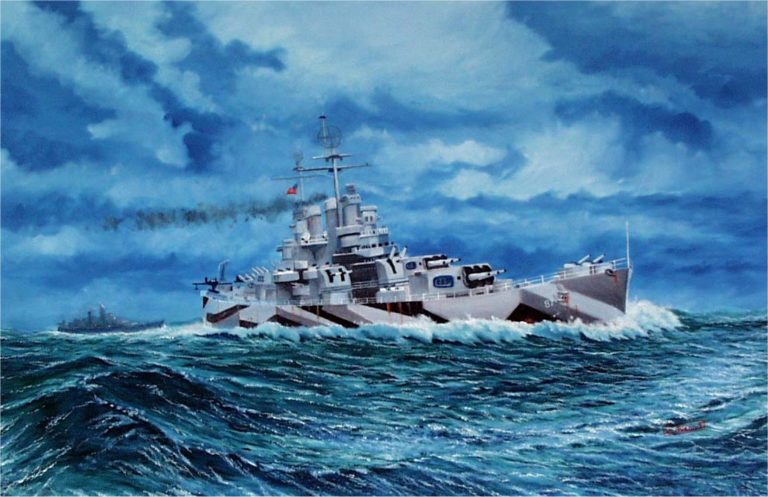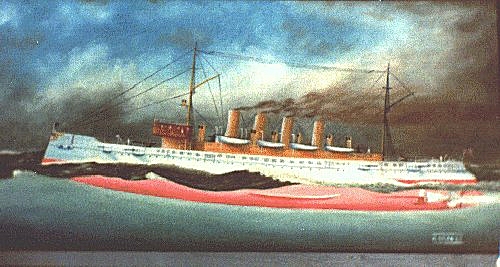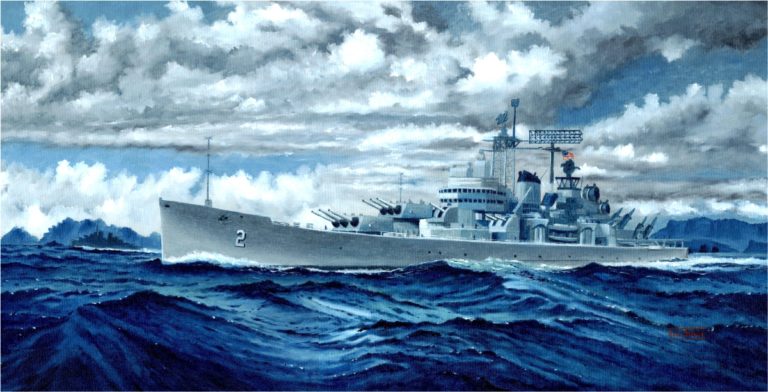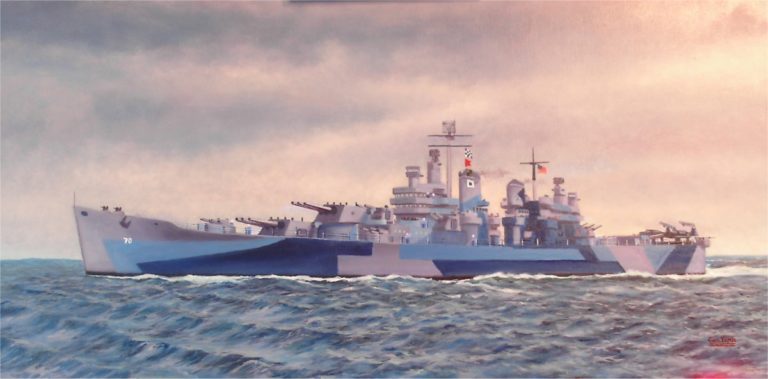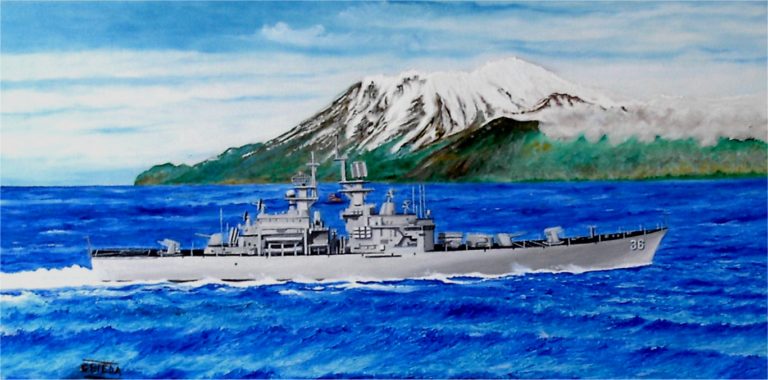 ---
Destroyers
---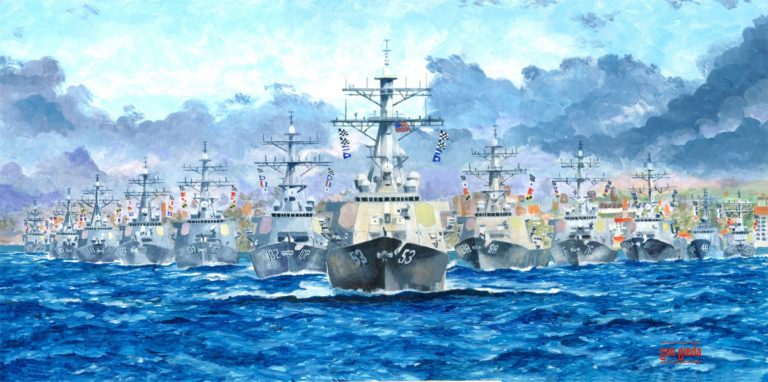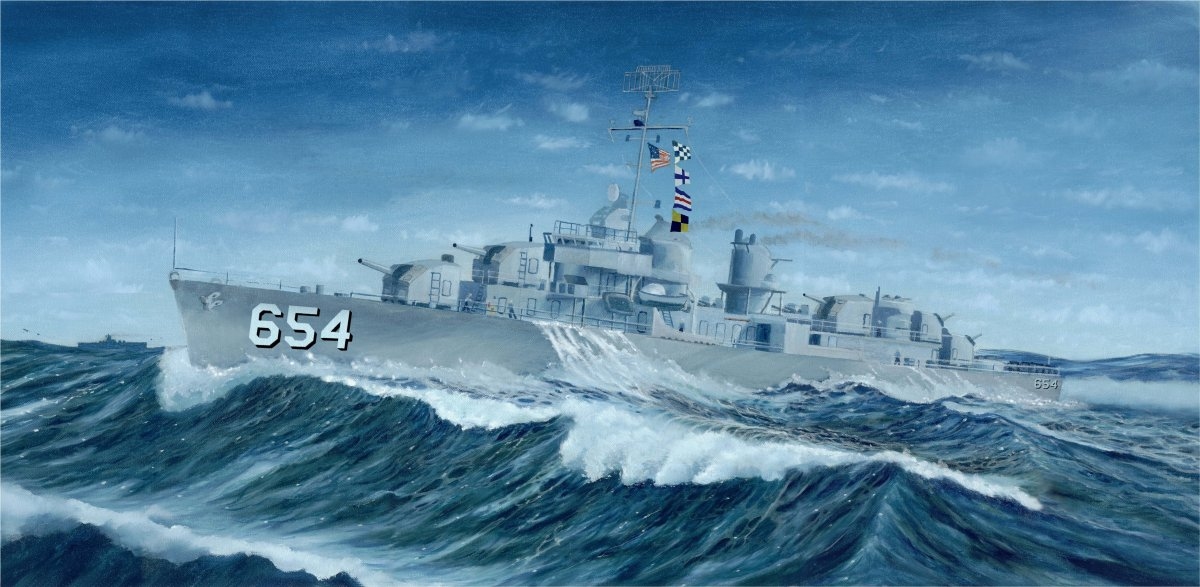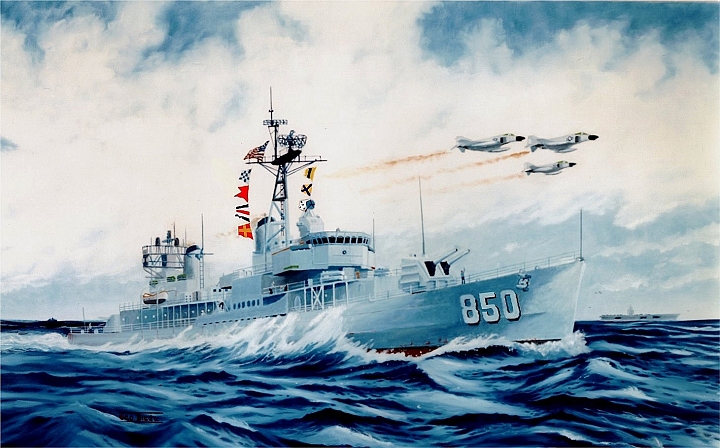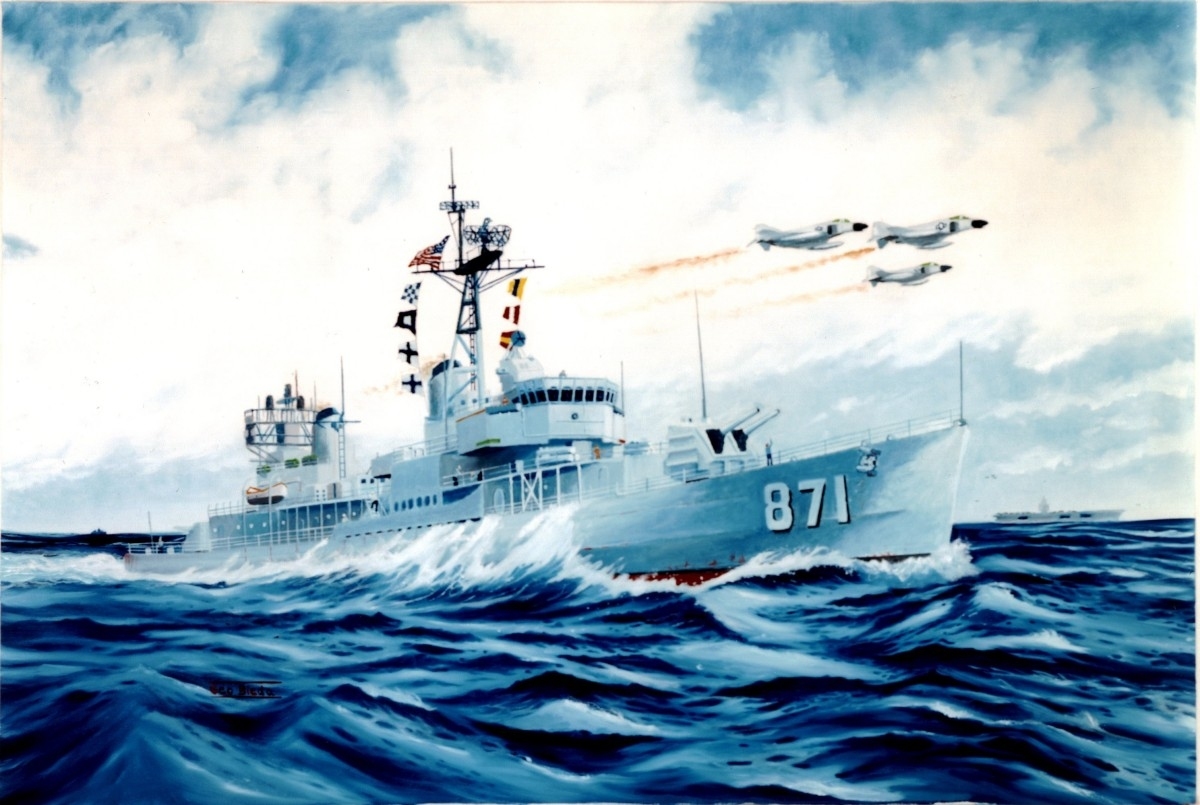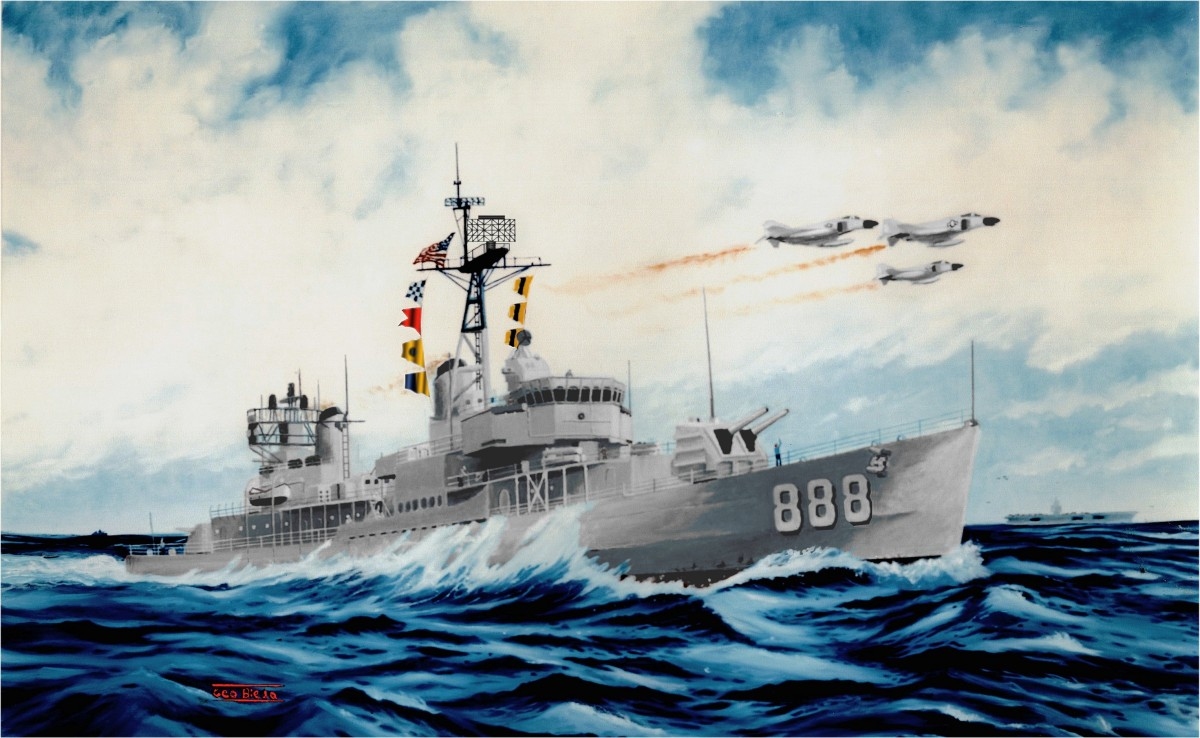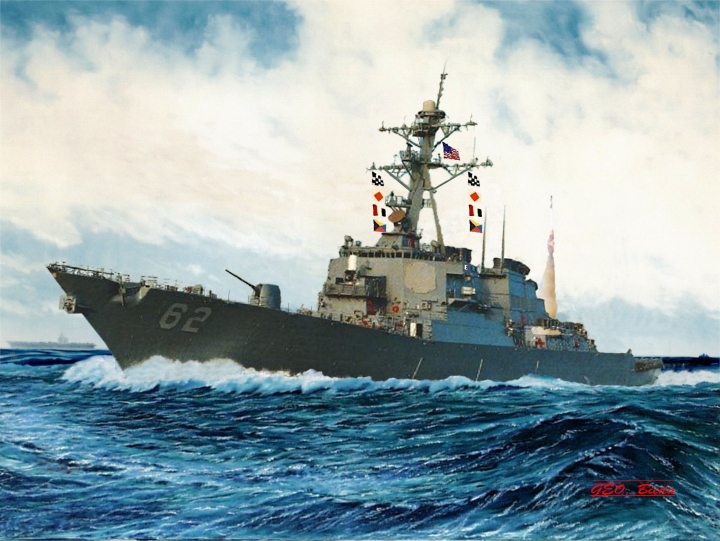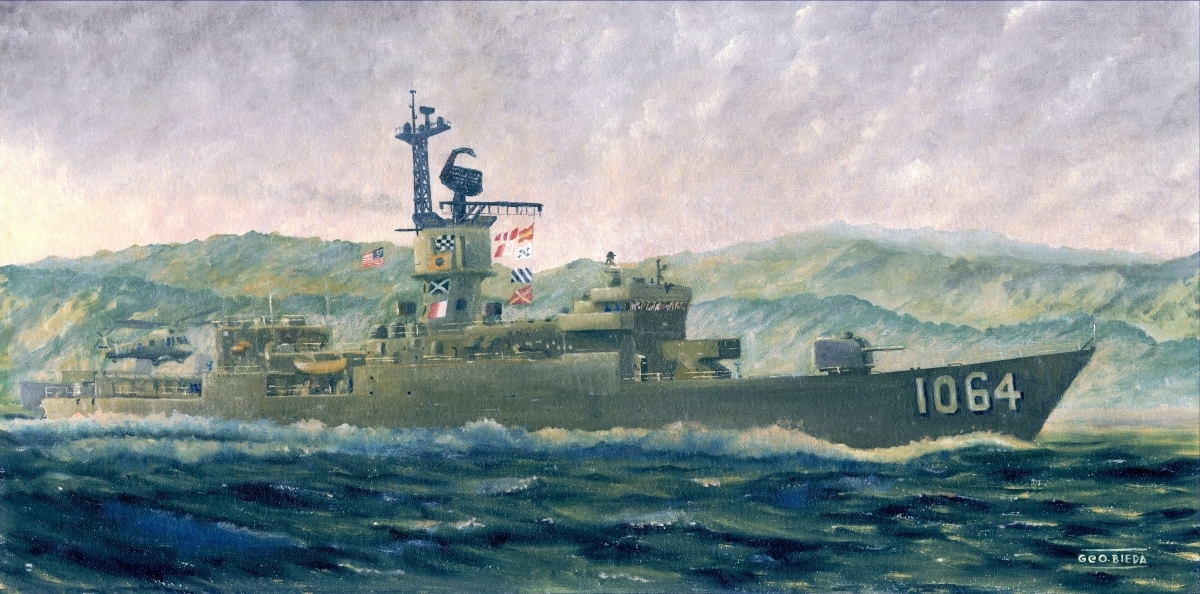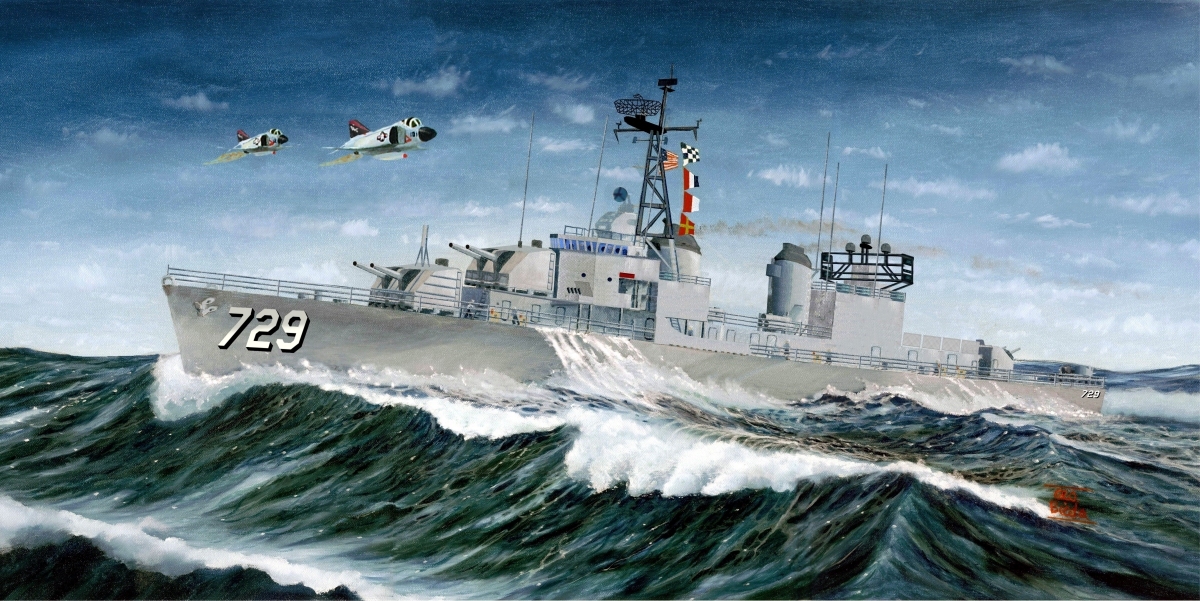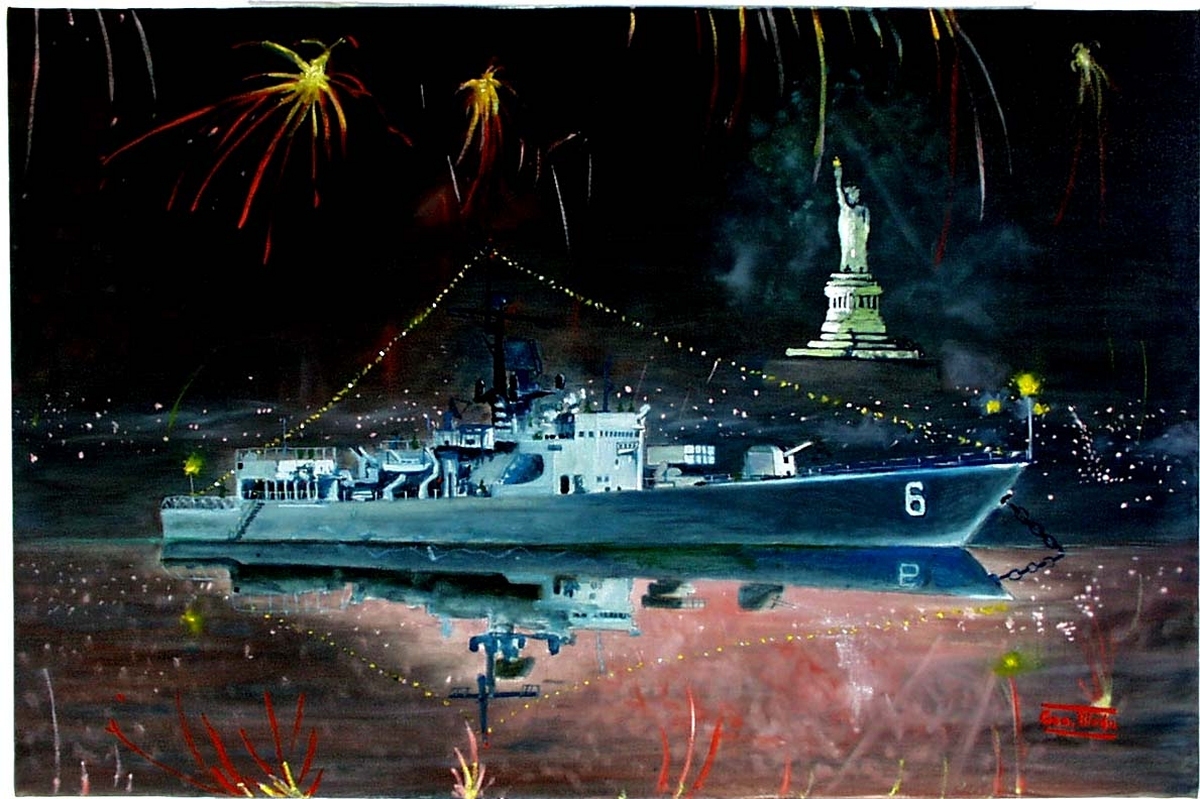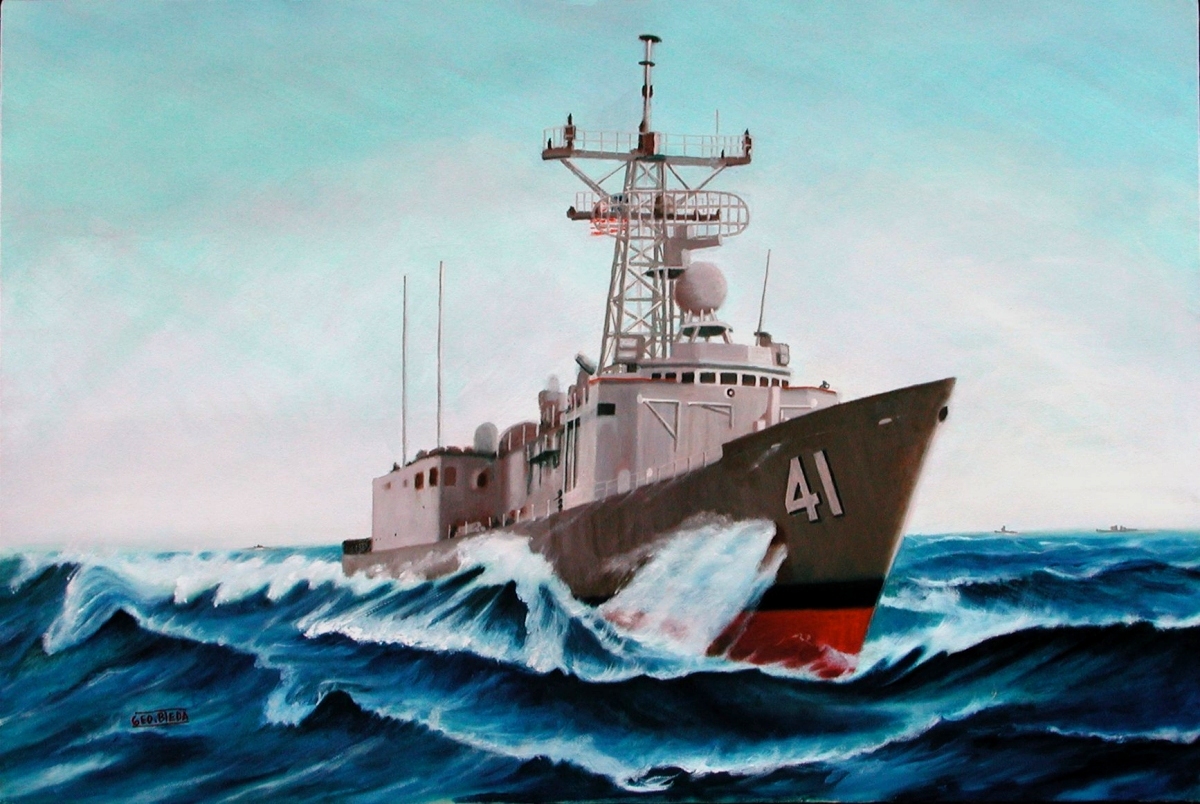 ---
Multiple Vessels
---